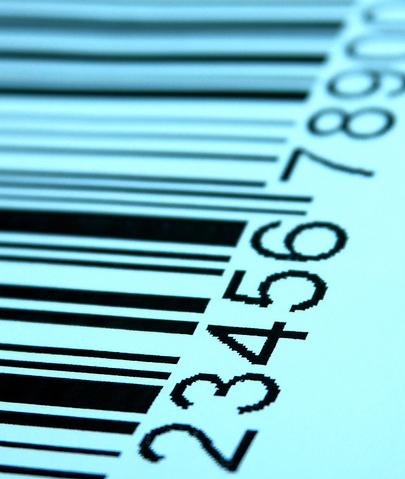 We get this daily, if not several times daily.
This webpage was created for these customers, who want to track their package at all times.  USPS doesn't scan as often as most customers would like, so please allow me to inform you as to what I see from my end.
The United States Postal Service, a government agency, will scan your package when it arrives at our local post office, the tracking may not update for 24 hours.  The USPS website states that it can take up to 48 hours but I have never seen anything more than 9 – 11 hours.  Almost always, the packages are scanned again when they reach Portland, Oregon and board a truck or plane (depending on what service you selected at checkout, ie 1-2 overnight, 1-3 day, or free shipping which is on us.)  The information is always updated around midnight or one AM our time, which is PST (Pacific Standard Time).  I have created a little button on this webpage for you, where you can track your package, starting on the second day after it has shipped out.  For more information as to which day your package will make it out, please read the shipping page.
Once your package leaves our hands, it's no longer in our hands.  That is to say we can't be held liable for issues that arise.  We can't easily tell you what is going on with USPS as they are a government body, who operates on their own.  We only operate our store, but we do believe in the integrity of the USPS.  Some of you may think I'm crazy for saying that, but the big vendors know what I mean. What is the safest way to ship oversea right now?  EMS/USPS.  Sure…they can be slow, and packages can get redirected sometimes, but it's safe, and they don't snoop, and they follow the law better than the other primary couriers in our nation – that is my opinion based on experience.  I have also sent almost 1,000 packages with USPS and I have never had a damaged package to date. I trust them.
If you did not receive a tracking number, please check your spam folder and alternate account, as some people forget.  If you still didn't get one, and wish to track the package, please note the following.  Once your package hits our HUB in Portland around midnight, it won't update again until it's in your city or at a local HUB, typically a large city near you.