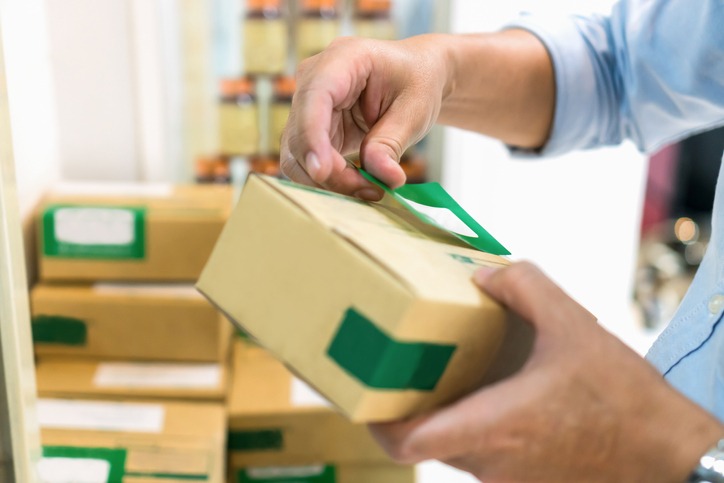 Generally, all orders that have been placed Monday through Friday, get shipped out the same day, if the order is placed early in the morning, Pacific Standard Time (PST). We like to give ourselves some room though, so our shipping policy is officially next day, even though almost all paid orders go out the same day when placed very early. The only exceptions are orders placed on Saturday and Sunday. Those orders cannot go out until Monday. All orders always have two shipping options available and tracking is provided with every order. You can select Priority mail during checkout for faster delivery.
We constantly strive to offer great products with regard to the safety of our customers. We also strive to minimize our impact on the environment. That is why all orders are packaged in FDA compliant, tamper evident packages. These packages are sealed air tight, and mailed in a semi-dark tan, non-transparent envelope, to minimize solar radiation and contaminants in the air from reaching the internal products.
We try to use as little plastic as possible, without sacrificing too much in the way of quality packaging. Our products come in stand up pouches, reducing the amount of plastic used, along with our label and product information printed in color, on small labels, to cut back on ink. Ink cartridges can be toxic to the environment, that is because printer ink may contain metals used for coloring and solvents used in the super-fast drying process of most printers. Most printer inks are sometimes petroleum derived too, making them a somewhat volatile compound.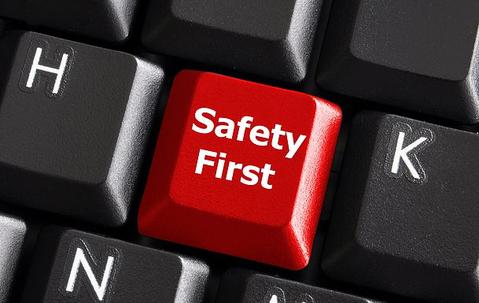 Some of the information regarding health and safety, can be found in the paragraphs above this one, in "SHIPPING." It is important to read the above text to extrapolate any missing information which is pertinent to this topic.
All of our products are stored in air tight, non-reactive, non-leaching containers, at all times, except when compiling an order. The products are stored on shelves which are cleaned regularly. All products which are physically touched/handled, are done so with non-reactive gloves. which aligns with the Code of Federal Regulations (CFR) Chapter 21. Before every order, hands are washed with soap for no less than two minuets, and fingernails are consistently kept clean and short. A facial mask and protective eye wear is used when necessary.
Receptacles are sanitized regularly, as well as everything else that is used. There are other steps taken when needed, which are not shared here, do to their sporadic occurrences. Health related issues involve a lot of common sense. If something needs to be done, we know when and how to do it.