Description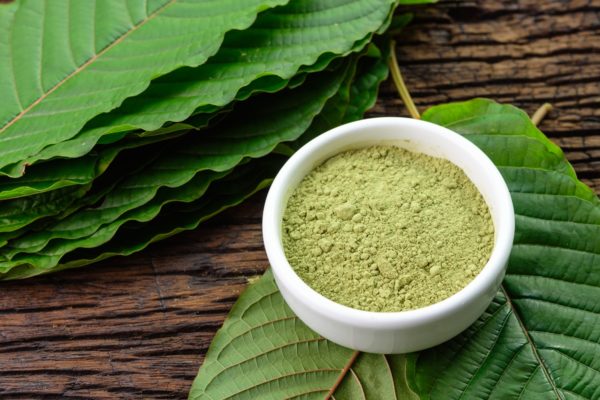 Our Sleepiest, Most Relaxing Strain In History
Real, authentic Malaysian Kratom is almost impossible to find.  Therefore, this endeavor took a lot of work.  First off, our Kratom leaves Malaysia, and it forwarded to a friend of mine in Singapore.  From there, it is legally exported to me in the United States of America, that means it is shipped not once, but twice, but we're still able to keep the costs down!  Is the Malaysian Kratom you've currently purchased truly from Malaysia?  You'll never know…but I can promise you that ours is!
It is almost impossible to get authentic Malaysian Kratom, because it's illegal to export it, it's illegal there!  The shipper would go to jail once they filled out the customs paperwork, and to misdeclare the goods, that's a serious crime, so most of the stuff on the market isn't really from Malaysia, it's from Indonesia.  I believe some of the Indonesians sell their Indonesian Kratom with the word "Malaysian" on it when in fact, it's probably not from Malaysia.  I have a person who ships to me in Singapore however.  I've devised a way to get real, authentic Malaysian Kratom!
Now, you may be wondering, what is so different with this Kratom?  Why should you NOT pass up this opportunity?  Simply because in my six years of being open for business (on the 4th it's four years), I've never carried a more sleepy, relaxing strain.  It's profoundly effective at relaxation.  I can't take it before work, I only take it at bedtime.  It's incredible!
If you're in the neighborhood to try something new, try this Kratom out.